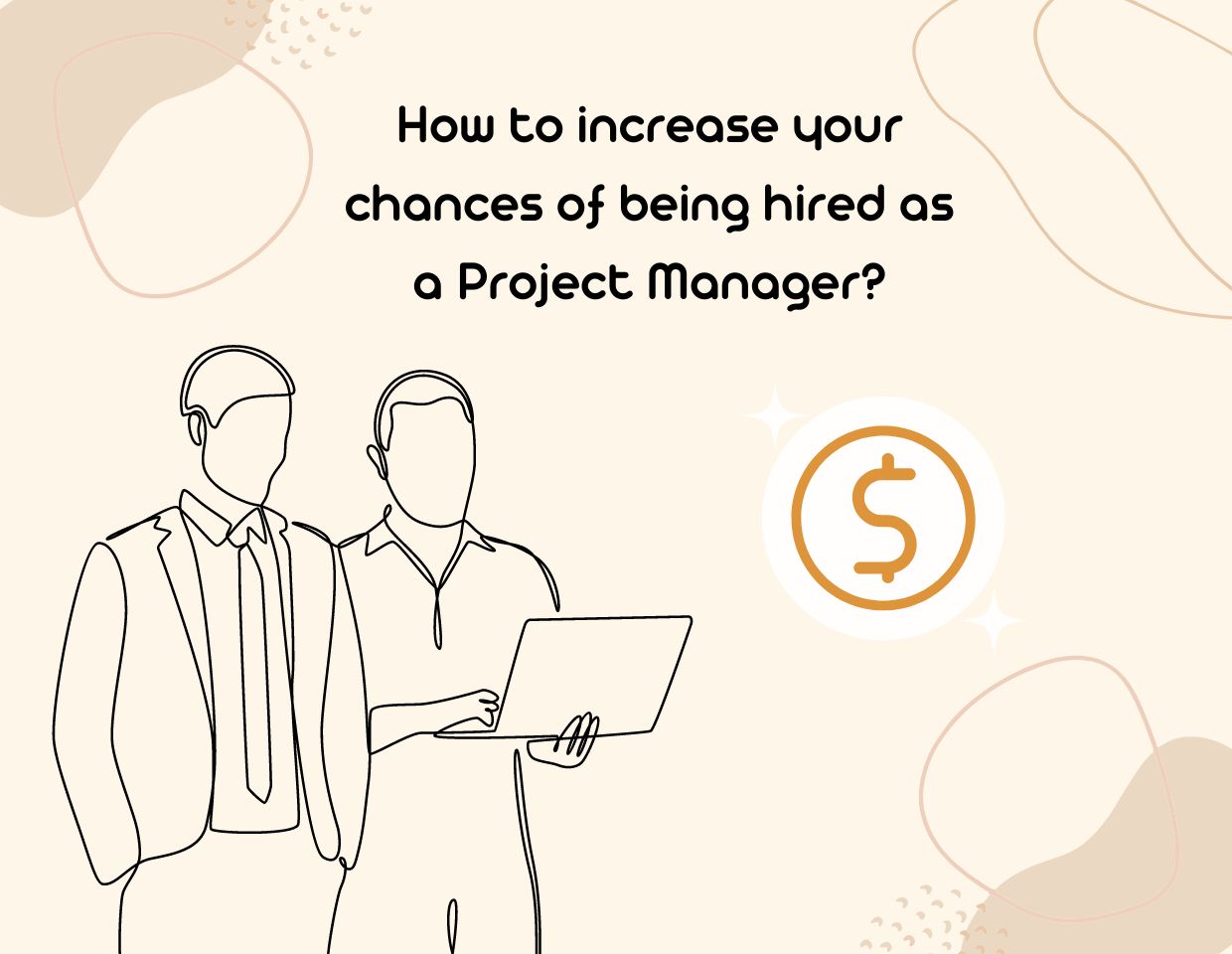 Formerly, almost all organisations used to look for candidates who have experience in leadership skills, people management and most importantly project management for the role of a project manager. But, times have changed and so have the requirements of the esteemed companies of today.
Recently, only those candidates are selected for a project leader or project manager position, who have gone through training or done certificate courses in project management. It has practically become mandatory for candidates to be certified in project management courses in order to apply for a project manager role.
You will have to build your resume to apply for project manager positions. You must mention fine points like your educational qualifications, work experience, training, certification, volunteer work in project management, etc. in a very compelling manner to increase your chances of being hired.
If you are a fresher looking for project management courses to sign up, you should check out the PMP Certification offeredat respected academies.
PMP Certification Course
The Project Management Professional or otherwise known as the PMP Certification course imparts training by teaching skills in managing projects in an industry. This gives you wide-ranging, advanced exposure to industry projects, making your qualifications stand out.
PMP training helps in acquiring adeptness in Project Management globally to match your level of expertise with executives and fellow project managers. There are many aspects that you will learn through PMP Certification that a regular candidate or a fresher might find difficult to comprehend or communicate.
For instance, the project objectives, the necessary resources, the conjectures that are being made, the risks that need to be calculated and the restrictions that the stakeholders are functioning under, etc. are aspects that you are going to learn how to deal with, through this course.
The PMP Certification course offers a solid, time-tested outline and managing techniques that helps in effectively handing projects. Once you are certified, the employer will automatically prefer to hire you than a candidate that may have the requisite skills but lacks understanding without any actual proof on paper. As a matter of fact, nowadays, for most of the renowned organisations, it is mandatory to have completed such professional certificate courses in order to be eligible for the role of a project manager.
Advantages of PMP training include the following:
It makes your resume more appealing to the employer.
It imparts a common global project management knowledge which can be tailored according to the diversity of the projects, regardless of industry or marketplace.
It increases your demand as you have become a Certified Project Manager.
It broadens your scope of networking opportunities.
Your skills and knowledge are enhanced and much improved.
You will be eligible to handle better job responsibilities.
Your certification will boost your career to a great extent.
Your merit in all of these aspects, together with your aspiration to live the project management role should be highlighted clearly in your resume to increase your prospect of being hired for a project manager position.