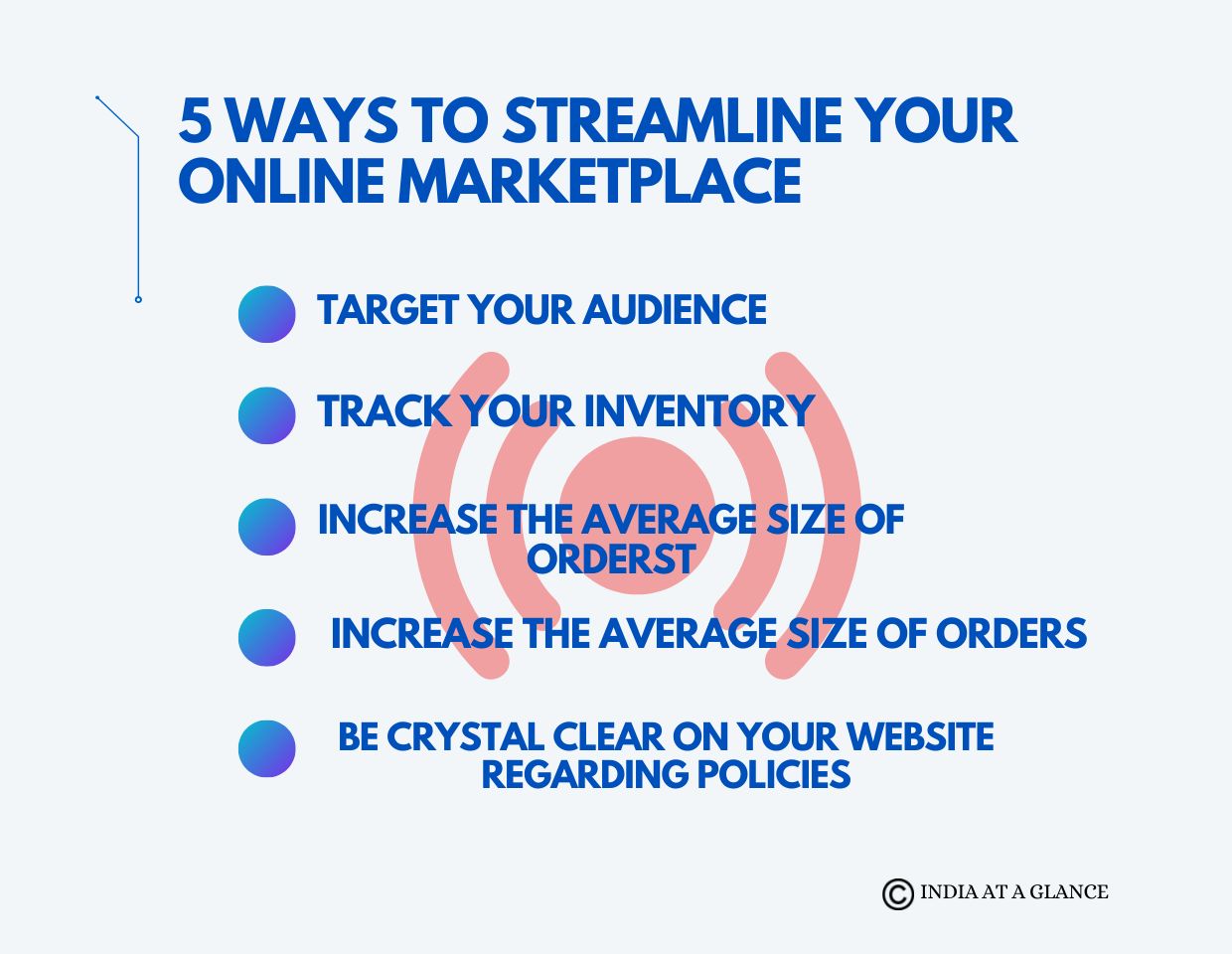 Running an online business is hard work, especially when you want to get it off the ground. If you're struggling to gain new customers and streamline the ins and outs of your e-commerce site, it's only natural to look for a little help.
While there's no magic formula to running the perfect online business, there are a few ways you can help improve your metrics. After all, the end of 2017 witnessed more than $100 billion in e-commerce sales alone. When you're ready to make your website more efficient — for both you and your customers — here are the top five tips you can use to help your financial dreams become a reality.
Target your audience
One of the primary components of running a successful business is relying on a steady stream of new and returning customers. With so many options to choose from on the web, however, it can seem impossible to gain new customers through the noise of competitors. By targeting your main audience through SEO, you'll have more visibility from people most interested in your business.
Search engine optimization, also known as SEO, relies on a number of strategies to get your business website optimally indexed by search engines. For example, a customer searching for dog grooming sites might also include a location where they're looking for those services. By utilizing keywords like "dog grooming services" and "dog haircuts near me" on their website and in their blogs, businesses are able to capitalize on these searches that are relevant to their business. Relying on a good marketing plan is one of the best investments you can make in improving your customer base.
Track your inventory
Many small business owners will say that the most difficult part of running their e-commerce site is keeping track of their inventory. After all, shipping is the name of the game when it comes to delivering items to a variety of locations. If your goods aren't delivered by a specific time or an order is lost, this can damage your business' reputation and lose you potential customers in the long run.
Luckily, advancements in inventory tracking software have made monitoring your goods more efficient than ever. By using this handy tool, you can rest assured that your goods and shipments will always be accounted for. This enables you to engage in better communication with your customers and keep them up-to-date on important orders. Not only will this improve your business' overall efficiency, but it also proves that your business cares about the customer experience online.
Increase the average size of orders
While increasing the number of customers is essential to running your business, increasing the average order size is even more important. If you're able to target your focus to increase the average size of the order per customer, this means that you'll expend less energy on gaining new customers but still make the same amount of profit. After all, a customer that's already buying from you will be more likely to add onto their purchase than a random internet user that stumbled upon your website. This means less friction and more efficiency.
This often takes the form of free shipping minimums, discounts when customers by X amount of items, and product bundling packages. Not only does this help your business thrive, but it also helps your customers feel like they've purchased a great deal. It's a win-win.
Watch out for copyright and trademark issues
Small businesses are often started by a regular person with a big dream. Unfortunately, this means that they might not be aware of the legal issues that come with trademark and copyright laws. Unless you own the rights to specific product names, services, or images, you simply can't use them on your site. Plagiarism can also get you in some seriously hot water.
This is particularly common in the retail sector of online businesses. With so many competitors vying for the same consumers, there's naturally going to be some overlap. For example, the up-and-coming marijuana industry has struggled to keep up with the burgeoning trademark and copyright claims on the rise.
Be crystal clear on your website regarding policies
Small businesses can also land in hot water if their legal jargon or policies are hard to understand. You want to ensure that the copy on your business' website leaves no room for confusion, otherwise you might have a lawsuit on your hands. It's vital that small businesses outline their return policies, shipping information, and other important aspects that might be subject to dispute should something go awry. If you deal with these issues before they arise, you're sure to have a streamlined website that works for you — not the other way around.
These are just some of the ways you can streamline your website and improve your small business. Don't hesitate to reach out for legal help and professional tips when you're looking to build reach your dreams