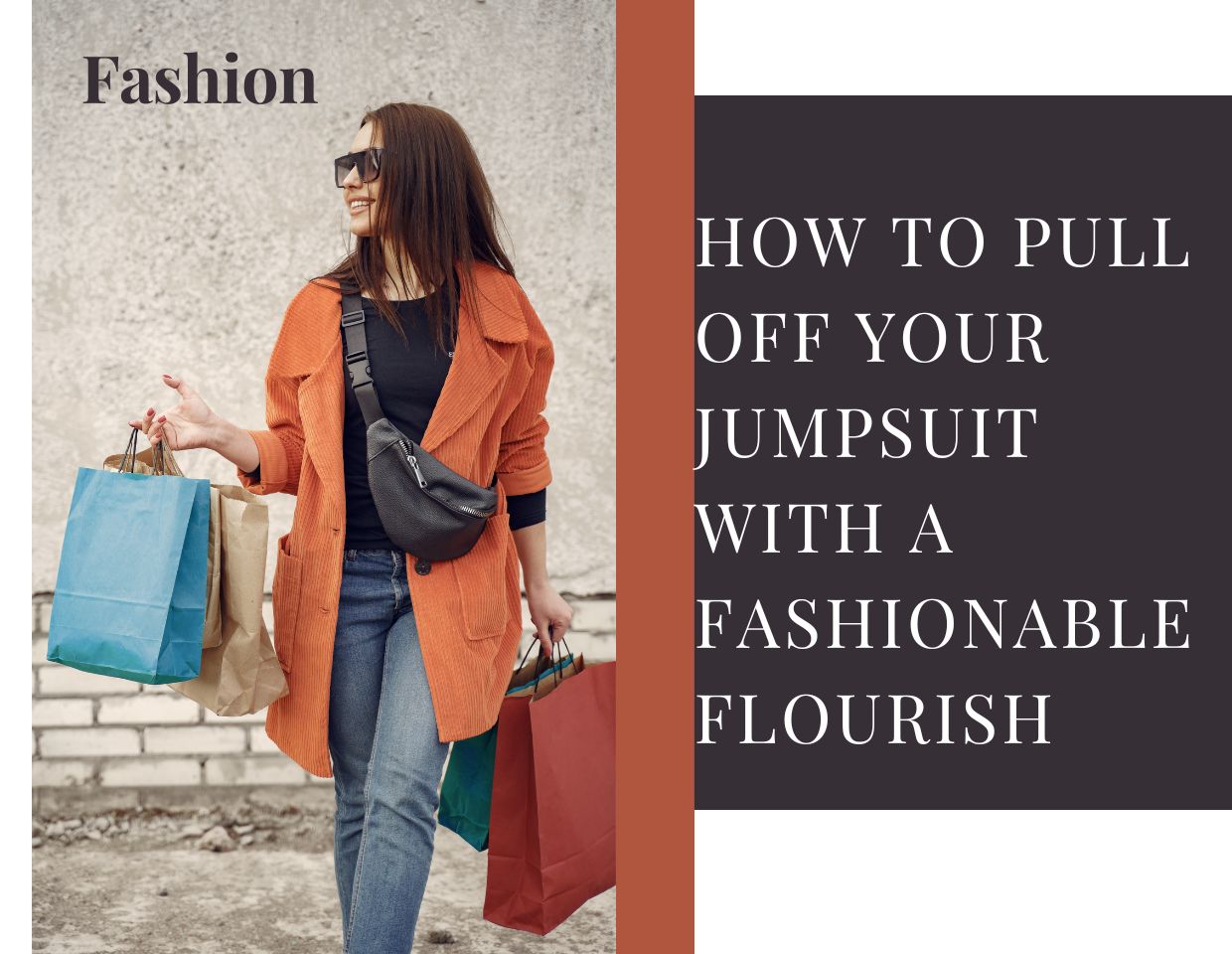 Jumpsuits have been back in the fashion circle for quite some time now. Different styles of jumpsuits are being made every other day since jumpsuits are meant for a particular slim body type, which is trying to be done away with.
This is one type of clothing that has generated much curiosity and debate. While some fashion experts think jumpsuits have a class of their own, others are not too keen on this new trend. Well, if you want to buy ladies jumpsuits online then you will have to remember one thing clearly: whether you will look good in a jumpsuit depends on how well you can pull it off! You have to be comfortable in it, dress it up with the right accessories, and in no time, you will have the perfect jumpsuit look. Need some help to pull off your jumpsuit? Here are some tips that will definitely help you along the way:
Jumpsuits ideally look good if you do not have any visible belly fat. However, if you do, then it does not mean that you can't wear one. Some jumpsuits come with the loose and frilly upper part with bell bottoms. These would be the perfect fit if you are hoping to hide some extra fat. If you have a heavy bottom, then try to go for jumpsuits that have upper parts extending at least to half of your hip rather than going for the ones with crop top styles.
When you buy your jumpsuit, keep in mind the cut of the leg that the jumpsuit has and your height. If you are long with slender legs, then the chances are that every cut will suit you. If you are a little on the heavier side, then you can try out bell bottom cut pants. If you are short in height, then the best option is to stick to tight bottoms since they will give your leg a slender appearance. You can also try the new ones that come with crinkled ankles.
Accessorizing your jumpsuit look is very important and hence make sure you get the right accessories when you go shopping for jumpsuits for girls & women. If you are wearing solid coloured jumpsuits, then you might want to experiment with contrast colored accessories. If you have a slender frame, stick to heavy earrings and do not overburden your look with heavy neck pieces. If you are going for floral print jumpsuits, then it is best if you keep your accessories to a minimum.
Shoes are crucial for jumpsuits and will be primarily determined by the cut of the dress. Bell bottom pants demand high heels or gladiator shoes. Do not go for flats when it comes to jumpsuits.
Jumpsuits are not meant for every occasion. They have a more or less casual vibe to them and hence wear them only in occasions that are casual and avoid wearing one to formal gatherings.
The trick is to think before you dress. Keep these pointers in mind, and you will be jumpsuit ready every time you wear one!