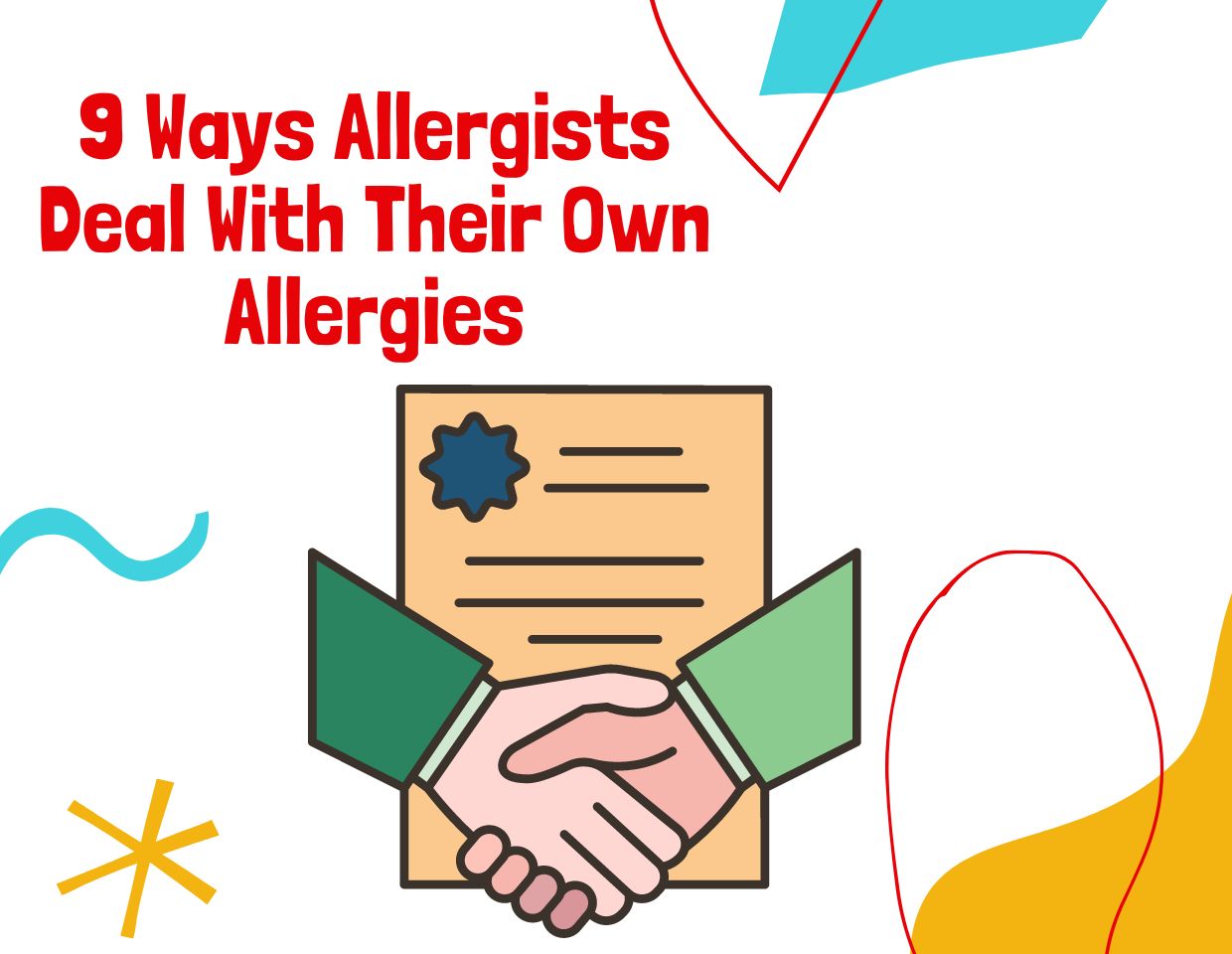 Our bodies are fascinating and can do incredible things; however, small things like allergies can get in the way. Things like dust, animal fur, and pollen are some of the common allergy triggers. Allergies happen when our immune systems are hyperactive to substances and end up releasing antibodies to fight this effect.
Many residents in the UAE suffer from allergies prevalent during the summer. People can get indoor and outdoor allergies as they inhale fine mites, fungal spores, and dust. Patients experience itchy eyes or palates, runny or blocked nose, and sneezing. These reactions are prevalent during summer because dust from this region has fine silica particles. These particles cover your nasal passages and can travel to your lungs. When you inhale this mixture with pollen, you end up with an allergic reaction.
Understanding Allergies
Allergies happen when your body reacts to substances which are not harmful. Allergies are different and can range from mild to chronic. Nobody knows why people get allergies; however, it is believed that your genes play a role.
Your immune system protects you from antigens by producing antibodies to fight. An allergic reaction happens when the system attacks harmless substances like it would harmful ones. Your body produces histamine, which causes some of the symptoms associated with allergies.
How Allergists Deal with Allergies
Although allergists are experts with what they do, they too can get allergies.
Here are ways they deal with allergies:
1. For Spring/Fall Allergies
Most of us take our medication when our seasonal allergies kick in, but you can have the upper hand if you start earlier. The best thing to do is to search for an allergist near me and visit as soon as possible for advice, and medication. You can start the medication a week earlier to reduce the symptoms or avoid them.
2. Corticosteroid Nasal Spray is Useful
When you get congestion, you can use a nasal spray with corticosteroids together with an antihistamine. When you search for a doctor near me Dubai, your physician will tell you that corticosteroids relieve irritation, nasal congestion, and allergy discomfort.
3. Be Prepared
Whenever you plan to visit somebody, ask if he has pets or animals that could trigger your allergy. If they do, remember to take an antihistamine and a nasal spray to protect yourself. If you have allergy-induced asthma triggered by pets, start your antihistamines a week before exposure.
4. Avoid Carpeting and Choose Hardwood/Tiles
When choosing a new place, avoid carpets as they attract dust mites, which make your allergies to recur. Hardwood, tiles, and linoleum are good alternatives to carpets. If you already have carpets, vacuum them regularly.
5. Use Dust Mite Cases
When looking for an allergist near me, remember to go for a professional because this is where you get useful information. For instance, you can use special cases over your pillows to avoid dust mites. This helps to keep your allergies at bay.
6. Air Filters are Great
An air filter can help to filter dust and other allergens floating around your home. You can also get different types of filters, such as disposable ones and place them over your conditioner. The reason why you ought to look for an allergist near me is that she can advise you on the best filter for you.
7. Cleanliness
Allergies are not caused by dirt; however, you need to clean your house thoroughly to get rid of dust mites and other harmful particles. Dust mites love AC vents and heating that is why you need to clean those too. If you cannot do this regularly, focus on areas that trigger your allergies. For instance, curtains, cat fur, and the sofa.
8. Make a DIY Nasal Rinse
You can use sinus rinses when you experience congestion. His helps to get rid of allergens which enter your body and start to cause stuffiness. You can easily get a rinse from your local pharmacy. Remember to use a soft rubber ear bulb syringe to shoot the nasal rinse in your nostrils.
9. Consider Allergy Shots
If you feel like your allergies are too much, you might want to consider an alternative to medication. Allergen Immunotherapy is great because it helps to relieve itchy eyes and sinuses. Allergy shots (allergen immunotherapy) use allergen injections to reduce your sensitivity to allergy triggers. This long-term treatment gives you a lasting effect even after you stop the shots. This treatment works like a vaccine; your body develops immunity and better tolerance to the allergies.
Allergies can be disturbing because they stop us from working and enjoying our lives. However, this does not have to be the case, since there are several tricks we can use to keep allergies at bay. The first step is searching for an allergist near me who you can consult whenever you have a problem. The other thing is to try what works for you.